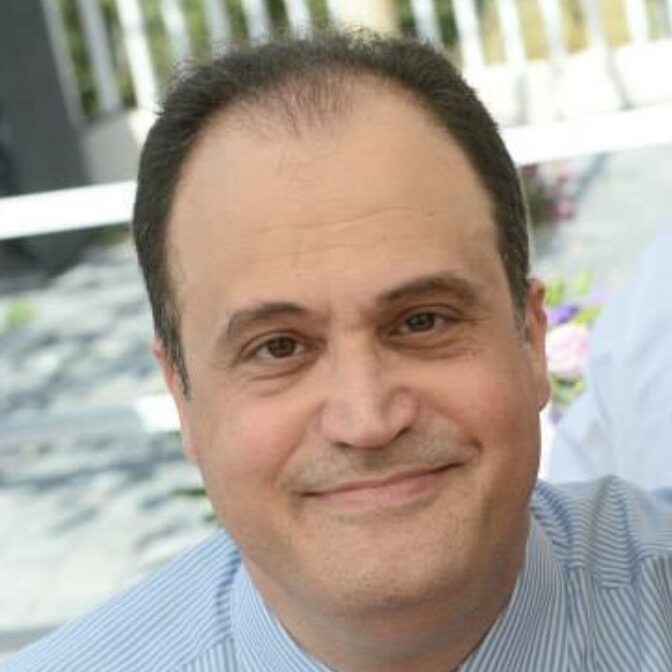 Professor David Atallah
Professor of obstetrics and gynecology,
Saint Joseph University, Beirut, Lebanon
David Atallah is professor of obstetrics and gynecology at Saint Joseph University in Beirut and
the chairman of the department of gynecology and abnormal placentation at Hôtel-Dieu de
France University Hospital. He is head of gynecologic oncology, breast and pelvic surgery unit.
He has more than 20 years of professional excellence in gynecologic oncology and breast cancer
fields after finishing his fellowship at one of the well-known cancer centers in the world, Institut
Gustave Roussy comprehensive cancer center, France. In 2000, he earned fellowship from the
European Society of Surgical Oncology.
 Throughout his career, he has contributed his knowledge to numerous articles in professional journals as both an author and reviewer. Till now he has published more than 100 articles and participated actively in more than 70 regional and international medical meetings and congresses. He is editor in chief of the Lebanese Medical Journal. He is founder and vice president of the Lebanese Gynecologic Oncologic Group. He is president-elect of the Lebanese society of obstetrics and gynecology. He is founder and general secretary of MEMAGO (Middle East and Mediterranean Association of Gynecologic
Oncologist) and helped for its alliance with IGCS. He initiated the IGCS/MEMAGO ECHO  program (a monthly educational tumor board) since 2018.He is council member of PARSGO.
He is an active member of numerous international societies. He was chair of the Middle East/Africa
committee at the IGCS congress (Rio 2019). He is co-chair of the IGCS Africa Committee. He is
involved in clinical research and earned a master's degree in science in clinical research
administration from the University of Liverpool, UK. His works and researches are focused in
advanced surgeries and translational research in ovarian cancer. He is founding member of the
Lebanese percreta group. He is participating in research on ovarian cancer, HPV and cervical
cancer in Lebanon. He has been a mentor for many generations of residents and impacted their
surgical skills and knowledge in gynecologic oncology. 
He has been elected as Council Member on the 2022-2024 IGCS Council representing Middle East/Africa region.