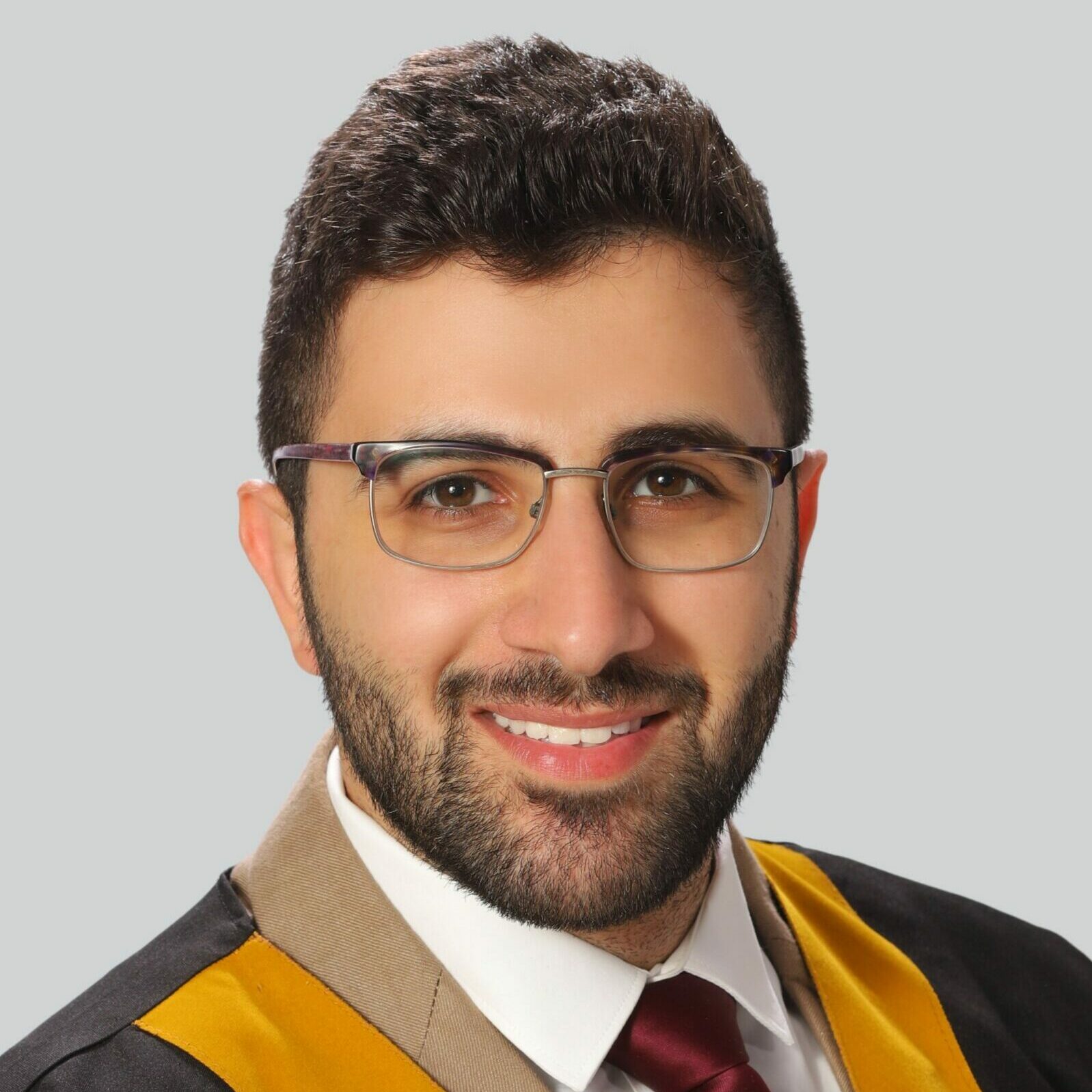 Dr Anas Mourad
Dr. Anas Mourad graduated from the University of Jordan in 2020 with a Doctor of Medicine degree. He is passionate about Surgery, did a 2 months training in Surgery and Gynaecology at St Thomas' and Guy's hospitals ,London, UK.
Dr Anas is involved in plenty of research projects and wrote and published several case reports. He is a founder of medical and research Academy in Jordan.
Currently, he is completing his post-graduate internship in Jordan refining his research, surgical and technical skills in preparation for the next challenge.