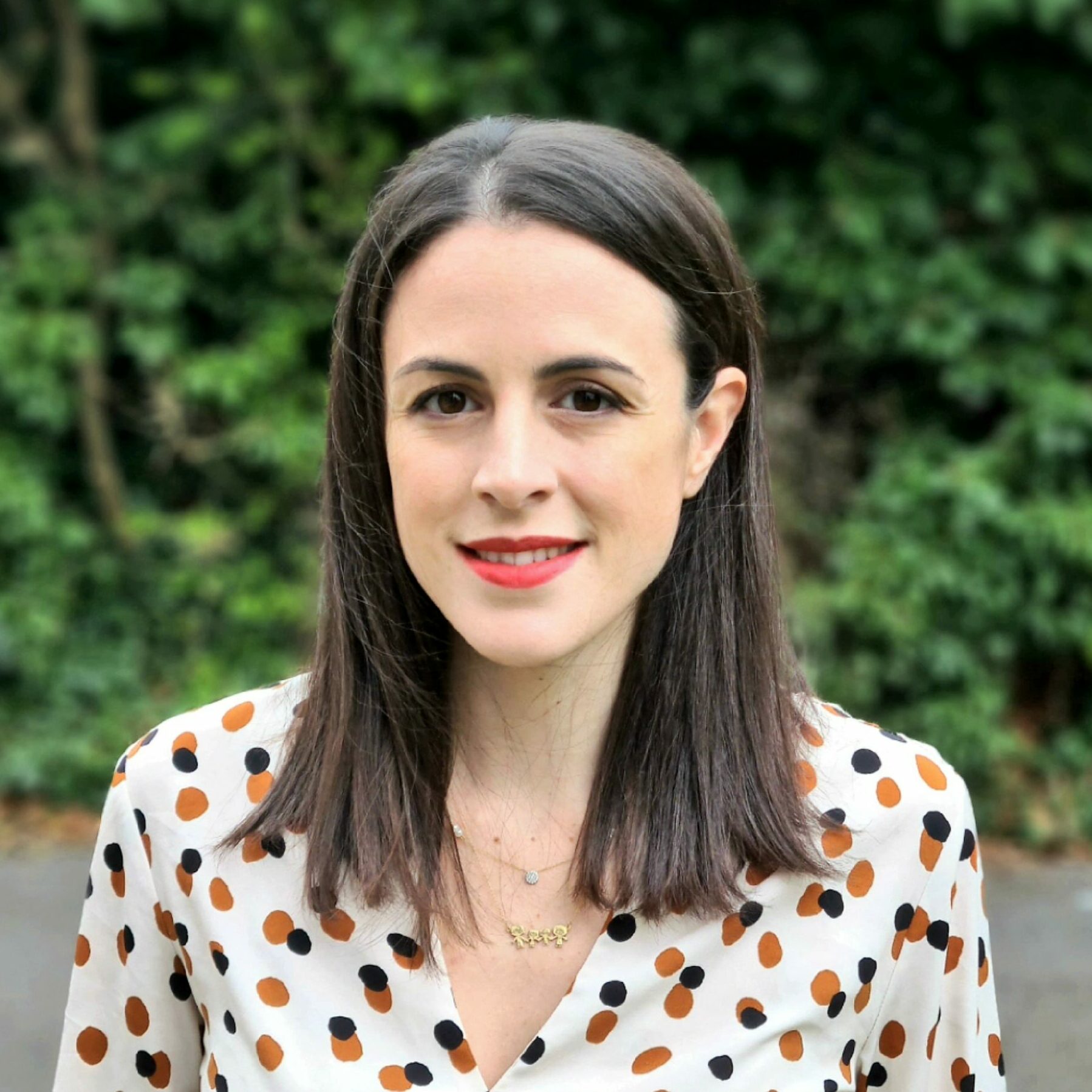 Dr Christina Pappa
Fellow Gynaecological Oncology
Oxford University Hospitals
Oxford - UK
Dr Pappa graduated from Democritus University of Thrace, School of Health
Sciences Department of Medicine, Alexandroupolis Greece on 2013, with a Medical
Degree after 6 years of studies combining clinical and surgical experience. She has
completed a 12-month service as a Rural Doctor. Christina was trained in Obstetrics
and Gynaecology in the General Hospital of Ioannina ''G.Hatzikostas'', Greece and
she is a board certified Obstetrician and Gynaecologist since July 2020.
Recently Dr Pappa obtained a Master's Degree in ''Pelvic and Perineal Surgery''
from the University of Thessali, Faculty of Medicin, Larisa Greece and she is also a
Phd candidate in University of Ioannina ,Faculty of Medicine, Ioannina Greece. All
those years, she has developed a teaching experience as a tutor for medical
students, specialty trainees, medical staff and general public.
Dr Pappa is currently a Senior Clinical Fellow in gynae-oncology enhancing her
knowledge and developing skills in minimal invasive and open surgery. She is a
registered member of the British Gynaecological Cancer Society (BGCS), British
Society of Gynaecological Endoscopy (BSGE) and European Society of
Gynaecological Oncology (ESGO).
Christina is a dedicated and motivated trainee having the objective to undertake Sub-
Speciality Training (SST) in Gynaecological Oncology. As she says ''I consider my
specialty as my third child…''