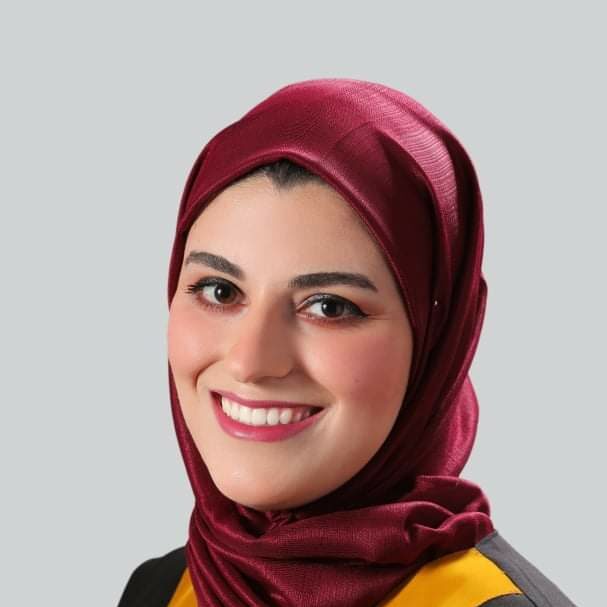 Dr Dana Rida
Diagnostic Radiology Resident at Jordan University, Amman - Jordan
Dr. Dana Shibli graduated from University of Jordan 2020 with a Doctor in medicine degree, she is passionate about radiology especially women imaging and did 1 month training in radiology at AUB, Lebanon.
Currently a PGY1 radiology resident at Jordan University Hospital.
Dr. Dana is interested in Art and illustrations, she wants to include her art skills in medicine, she has always had art help her in studying whether in doing diseases visual mnemonics or as a stress reliever.
Dr. Dana joined gynaefellow to have the opportunity to make use of her art skills in a more productive way and give it an artistic touch.