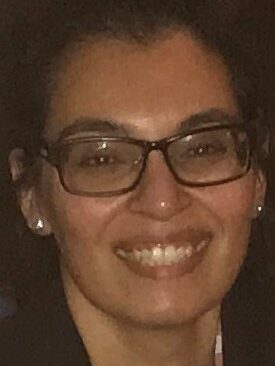 Dr. Faiza Gaba
Obstetrics and Gynaecology Specialist Registrar
Clinical Lecturer
Aberdeen University Hospitals
Aberdeen - UK
Dr Faiza Gaba (MBBS, MRCOG, PhD) is currently an Obstetrics & Gynaecology Specialist Registrar and Honorary Clinical Lecturer based in Aberdeen, UK.
Faiza is pursuing a career in academic Gynaecological Oncology. Her research interests are focused around surgical outcomes following Gynaecological Oncology surgery. She is the founder and lead of the Global Gynaecological Oncology Surgical Outcomes Collaborative (GO SOAR). She is Chief Investigator of GO SOAR1 (an international prospective cohort study comparing morbidity & mortality following Gynaecological Oncology surgery between human development index grouped countries) and PROMEGO (study developing artificial intelligence algorithms to provide personalised risk estimates for post-operative morbidity and mortality).