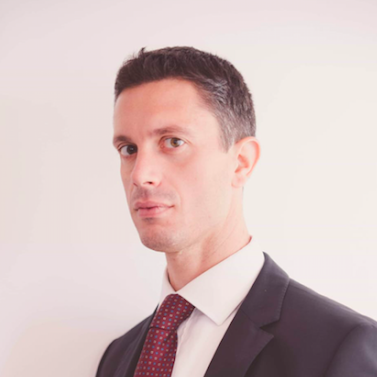 Dr Gianluca Rompianesi
Senior Clinical Fellow HPB Surgery
Oxford University Hospitals
Dr Rompianesi successfully completed the General Surgery specialty training at the University of Modena and Reggio Emilia (Italy) in 2016 with honours and completed a PhD cum laude in the field of liver transplantation at the same University in 2018.
He is currently working as a Senior Clinical Fellow in hepato-bilio-pancreatic (HPB) and kidney, pancreas and bowel transplant surgery at Oxford University Hospitals (UK) and from 2019 is a Fellow of the European Board of Surgery.
Dr Rompianesi is highly committed to medical education and is regularly teaching students and junior doctors as an Honorary Senior Clinical Lecturer at the University of Oxford.
Gianluca has an active research background with over 30 peer reviewed publications both in the fields of HPB surgery and abdominal organ transplantation. He is regularly acting as a peer reviewer and serving as an Editorial Board member for several international journals.