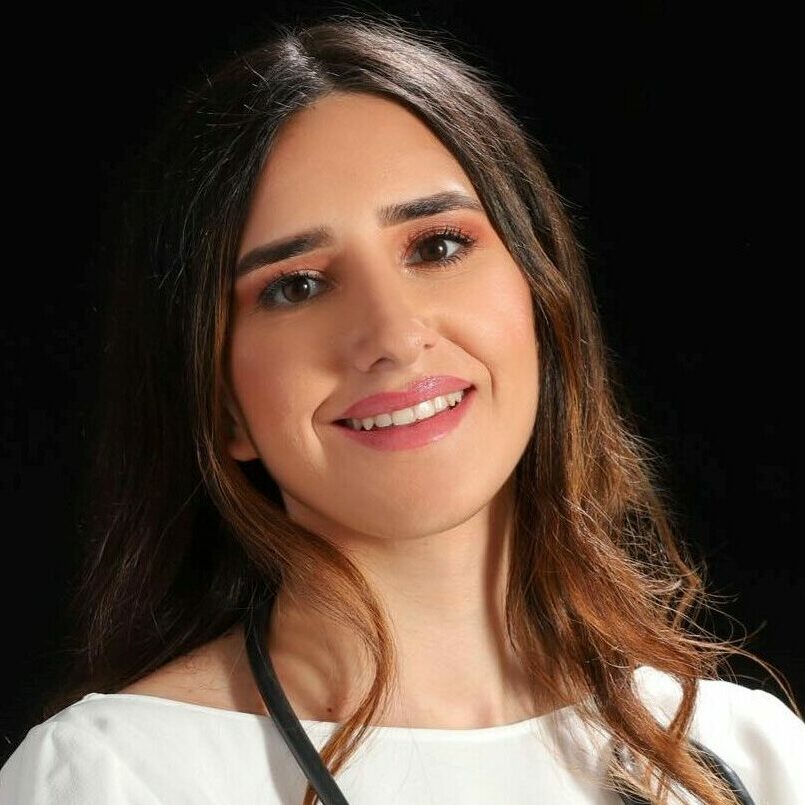 Dr Joud Al-Majali
Jordan University,Amman-Jordan
Dr Joud Al-Majali graduated from the University of Jordan in 2020 with a Doctor of Medicine degree.
Ob/Gyn has been the dream for her since she was a little kid, during which she was a student she developed a special interest in oncology. There is a lot yet to be discovered and improved in the field of gynaecology and that is what she is trying to achieve through hard-work and dedication.