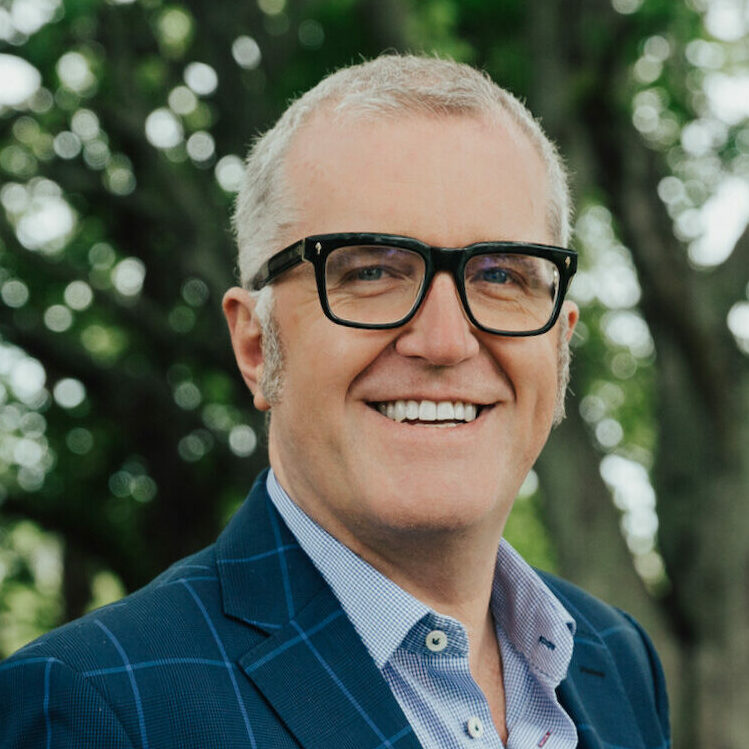 Dr. Michael Wynn-Williams MBChB FRANZCOG
Consultant Gynaecological Surgeon & Fertility Specialist
Auckland-New Zealand
Michael is an endometriosis specialist (AGES Level 6) with extensive experience in minimally invasive pelvic surgery. He favours a multidisciplinary approach to managing complex endometriosis cases.
Michael trained in obstetrics and gynaecology in Christchurch, New Zealand, where he developed his interest in endometriosis management. Post-training, he undertook a two-year Fellowship in advanced laparoscopic surgery with A/Prof Alan Lam in Sydney. Michael backed up his sub-speciality training with a post-fellowship year in Glasgow, then completed a 2-year consultant post at Cambridge University NHS Trust, Addenbrooke's Hospital, Cambridge, UK. Sharing his knowledge and skills with the next generation of women's health specialists, Michael taught and demonstrated advanced laparoscopic gynaecology surgery to doctors around the United Kingdom and Ireland. He continues to teach and demonstrate advanced laparoscopic surgery and pelvic anatomy to gynaecologists throughout Australia and New Zealand. 
Michael is a current Board member of the Australasian Gynaecological Endoscopy & Surgery and is on the medical advisory board of Endometriosis Australia, QENDO and Endometriosis New Zealand.