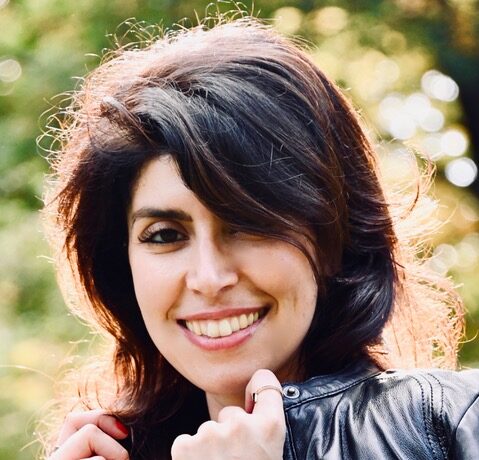 Dr Sara Nasser MRCOG
Gynaecological Oncology Fellow at Charite Comprehensive Cancer Centre
Berlin-Germany
Dr. Nasser is a senior fellow in gynaecological oncology currently working at one of the largest cancer centres in Europe. Through her varied experience in both Obstetrics and Gynecology in Germany, the United Kingdom and in developing countries, she is always at the forefront of innovative changes in the clinical, research and educational aspects of her field.

Dr Nasser stands for women empowerment in medicine. In her position as executive officer for the Panarabian Research Society for Gynecologic Oncology(PARSGO) and Chair of the Global Health Taskforce for the German Cancer Society(NOGGO) she is an advocate for improving women's healthcare worldwide.