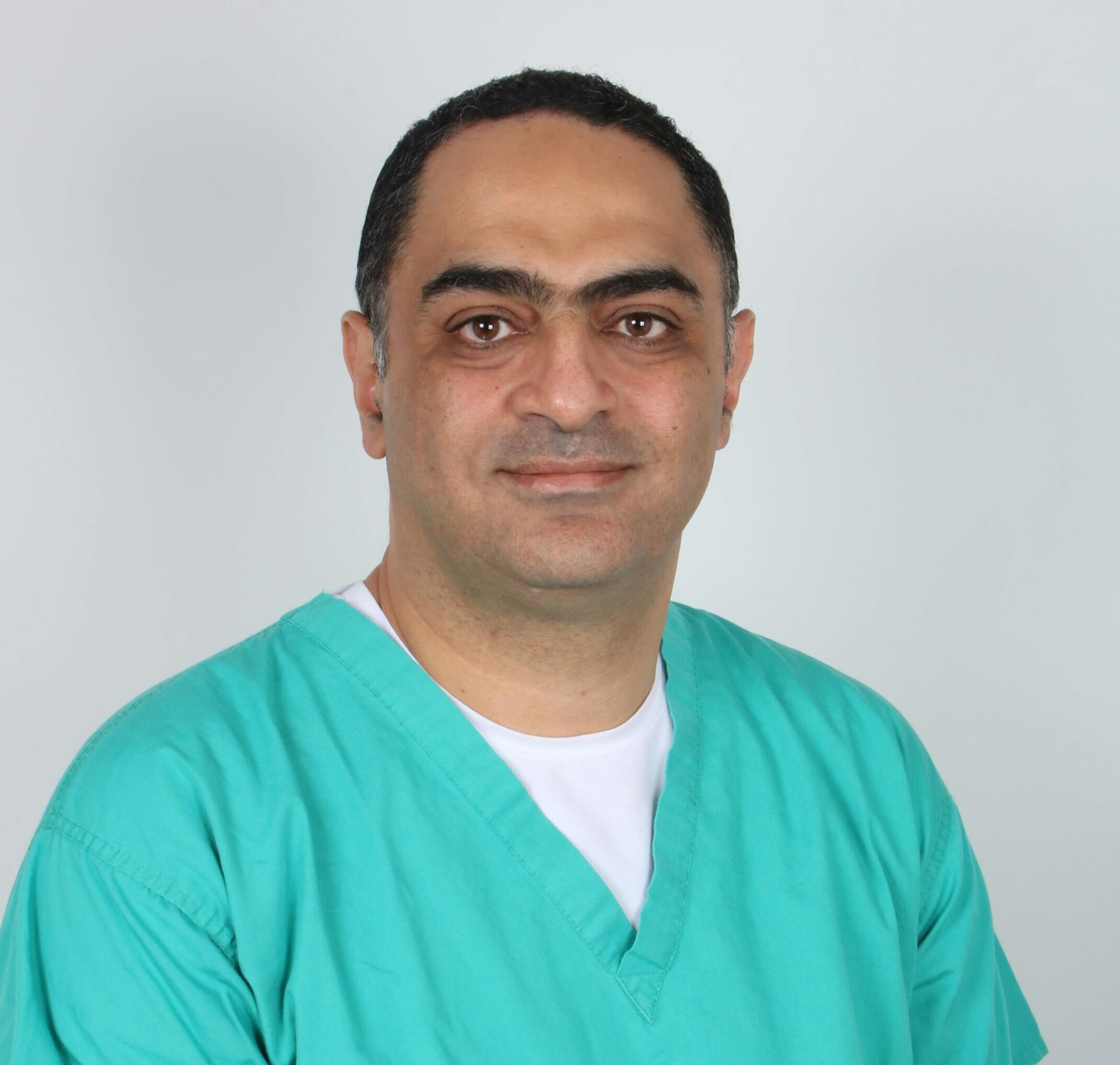 Professor Mohamad Mabrouk
Consultant Gynaecologist & Minimal Access Reproductive Surgeon
Cambridge University Hospitals NHS Trust-UK
Mohamed Mabrouk is a Consultant Gynaecologist and Minimal Access Reproductive Surgeon, with special interests in endometriosis, advanced endoscopic surgery.
He is one of the founders of the Cambridge Endometriosis Centre, Cambridge University Hospitals, UK.
He is an Adjunct Professor of Gynaecology in the University of Southern Denmark, Odense, Demark.
He is also an Associate Professor of Obstetrics and Gynaecology at Alexandria University, Egypt.
He is the President of the Middle East Society of Gynaecologic Endoscopy (MESGE).
He received his training and earned the European Board in Obstetrics and Gynaecology from Bologna University, Italy.
He obtained his PhD in Endometriosis management from VUMC, Amsterdam, The Netherlands.
He was appointed as a consultant Gynaecology Surgeon in the Sacred Heart Hospital in Negrar, Verona, Italy.
He worked as a senior consultant in the Endometriosis Centre of Bologna University Hospital, Italy.
Mabrouk is a recognised international expert in the field of endometriosis, surgical anatomy and minimally invasive surgery.
He is author and co-author of numerous International, peer-reviewed publications and three books.