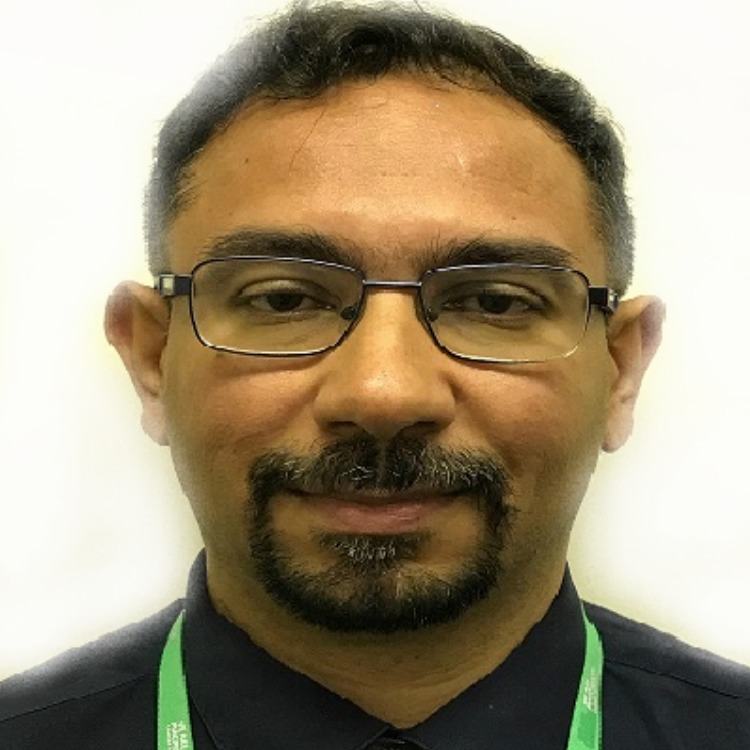 Mr. Oudai Ali
Consultant Obstetrician & Gynaecologist
West Cumberland Hospital
Mr Ali has been a consultant gynaecologist based in Cumbria since 2014. He specialise in providing evidence based care in gynaecology, colposcopy and oncology adopting cutting edge innovations in minimal access surgery. He completed certification in Obstetrics and gynaecology with training in colposcopy, oncology and advanced laparoscopy for endometriosis in 2012 in the Wessex deanery, UK.  Mr. Ali has a proven record in developing services in ambulatory gynaecology, enhanced recovery and achieving exceedingly high standards in minimal access surgery. He is encapsulating all these efforts through a PhD program which he is undertaking at Newcastle University. Mr. Ali is a royal college tutor and is passionate about teaching, training and simulation. He has been facilitating, participating and organising multiple advanced courses in the field of gynaecology both nationally and internationally. 
Mr. Ali is a  strong believer in the value of surgical audit, standardisation of techniques and clinical care and in embracing innovative solutions.