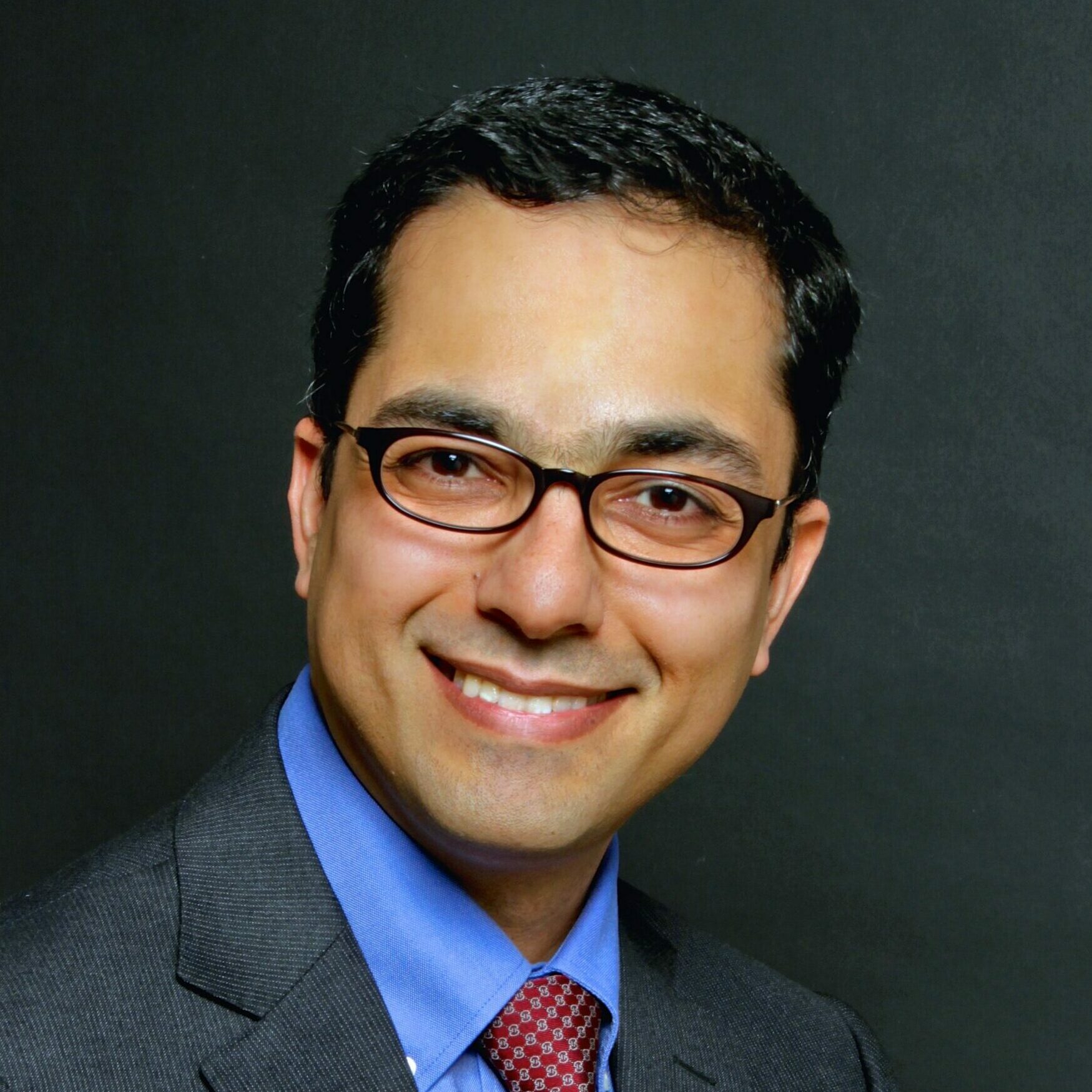 Mr. Shaheen Khazali MD MRCOG MSc
Consultant Gynaecologist & Endopelvic surgeon
Centre for Endometriosis and Minimally Invasive Gynaecology (CEMIG), Surrey-UK
Mr. Khazali is an endometriosis surgeon based in London and Surrey, England. He has
focused his practice almost exclusively on advanced endometriosis surgery and works in two very busy tertiary referrals centres for advanced endometriosis. Shaheen has a particular interest in gastrointestinal and urinary tract endometriosis excision and in Neuropelveology.
Shaheen is the Honorary secretary of the British society for Gynaecological Endoscopy(BSGE). He is also the Honorary secretary of the International Society of Neuropelveology (ISON) and an Honorary senior lecturer at Royal Holloway, University of London. He is also a member of the advisory boards of European Endometriosis League (EEL) and the European Society of Gynaecological Endoscopy (ESGE).
Dr. Khazali has a passion for teaching endometriosis surgery. He has trained many surgeons who are now leading experts in the field and run successful endometriosis centres, both in the UK and abroad.