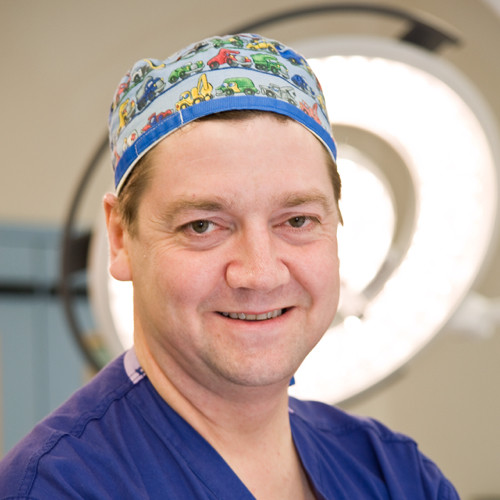 Mr. Thomas Ind
Consultant Gynaecological Surgeon
Medical Director for Private Care at The Royal Marsden NHS Foundation Trust
London -London
Mr Ind is a Consultant Gynaecological Surgeon in London. I work in Europe's leading cancer hospital (Royal Marsden Hospital) as a GMC registered Gynaecological Oncology Surgeon. I also work in one of London's leading and largest teaching hospital's (St George's) where I do colposcopy, laparoscopic surgery, complex gynaecological surgery, endometriosis, and general gynaecology in addition. My private practice is centred in the Sloane Street Gynaecology Clinic in Knightsbridge but I also consult in Chelsea, the West End of London, and Wimbledon.