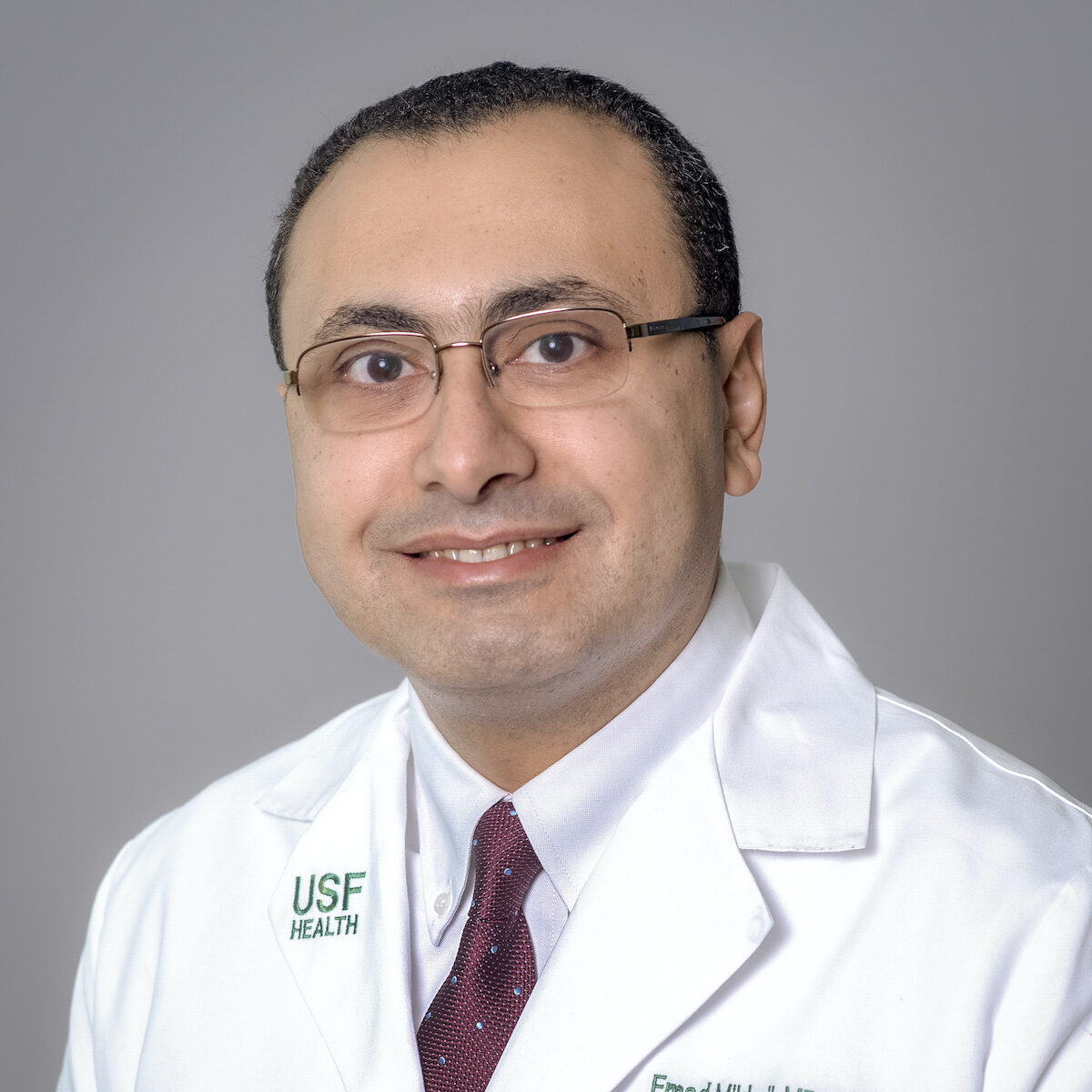 Emad Mikhail, MD, FACOG, FACS
Associate Professor Director Division of Gynecology Department of Obstetrics and Gynecology
University of South Florida
Emad Mikhail, MD, FACOG, FACS earned his Bachelor of Medicine and Bachelor of Surgery (MBChB) from Cairo University. He completed his Internship at Cairo University Hospitals and his Residency in Obstetrics and Gynecology at University of Toledo Medical Center.  
Dr. Mikhail has completed his fellowship in Minimally Invasive Gynecologic Surgery June 2016. His Clinical and research interest is deep infiltrating endometriosis. He practices complex benign gynecology at USF center for fibroid and endometriosis. In 2020, he was appointed as an Associate Professor and Gynecology Division Director in the department of Obstetrics and Gynecology, University of South Florida.