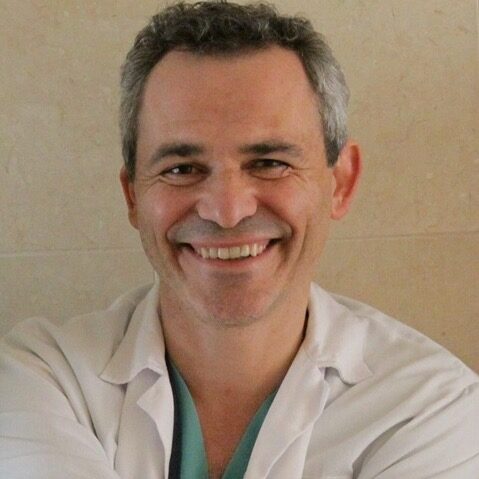 Professor Santiago Domingo del Pozo
Chief of Gynecology Oncology Department
University of Valencia Spain
Professor  Domingo graduated in Medicine and Surgery (University of Valencia Medical School, Spain) in 1991. He completed his residency training program in Obstetrics and Gynecology (University Hospital La Fe, Valencia Spain)  between 1992-1995. He was appointed as a doctor in Medicine "Cum Laude" at Valencia University 1996. In 2001 he  was promoted to Associate Professor in Gynecology at Valencia University. professor Domingo is currently the Chief of Gynecology Oncology Department at University Hospital of Valencia.
Professor Domingo is a recognised international expert in gynaecological oncology surgery. He is a director of multiple educational courses and workshops.