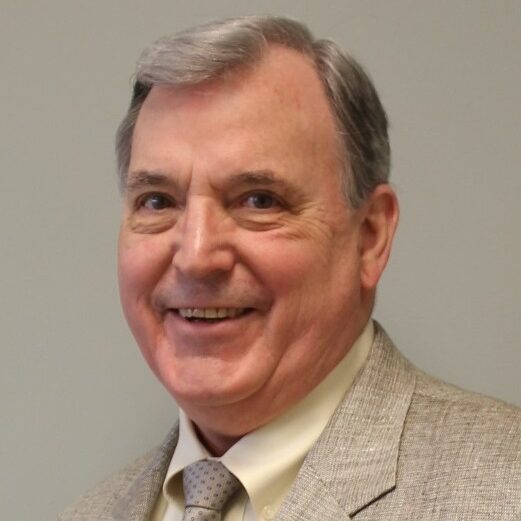 Professor Dan C. Martin
EndoFound Scientific and Medical Director
Dan Martin is the Scientific and Medical Director of the Endometriosis Foundation of America, New York; a community member of the Virginia Commonwealth University Institutional Review Board, Richmond; and Professor Emeritus, School of Medicine, University of Tennessee Health Science Center, Memphis. Dr. Martin is a past president of the American Association of Gynecologic Laparoscopists (AAGL), and a past president of the Gynecologic Surgery Society.
Dr. Martin's academic and clinical practices in Baltimore (1972-1977) and Memphis (1977-2016) began in general obstetrics and gynecology and then focused on reproductive surgery, reproductive endocrinology, and infertility with an emphasis on endometriosis and infertility surgery. He is the author of more than 122 cited articles and 72 book chapters and the editor of 7 textbooks and manuals. He is also the author of the book "Laparoscopic Appearances of Endometriosis". Dr. Martin is on the editorial board of four medical journals. He retired from his practice in 2016, but he continues his research and education in endometriosis.