Gynaefellow - Join our Family!
Everyone learns in different ways!
We created GynaeFellow with the aim to be the most effective educational & training platform possible tailored to each needs whether you are a student or an expert. Our ultimate goal is to make high quality training globally & freely accessible through technology.
We know it is hard to stay motivated when you have so much to do, let alone being pulled in different directions! This is why we made GynaeFellow fun to learn; with the bite-sized and skill oriented educational material we have it all for you, and the best part –  it is all for FREE. 
To enable GynaeFellow to reach the ultimate goal, we invite you all – from the medical student to the expert – to share your experience and enthusiasm for our specialty on GynaeFellow platforms. You can submit surgical videos, case studies, key study summaries, Q&A, challenge or even exam questions … and more.
To maintain quality and educational value, all submitted contributions undergo peer review prior to online publication. You and your institution will receive named acknowledgement alongside all published work. And, GynaeFellow team will be happy to publish your profile on the website with your preferred contact links for other users to view and network.
We look forward to receive your contribution  and to welcome you to the GynaeFellow family.  
Consultant GynaeOncology surgeon by career, Entrepreneur by nature, Passionate@heart
Oxford - UK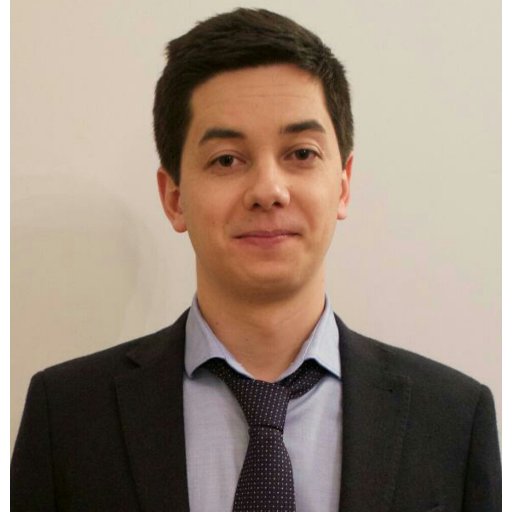 Adrian Antoci
Adrian is passionate about technology
CTO
GynaeOncology Fellow, Charite Cancer Centre Berlin
Content Editor (Online Education & Case Studies)
GynaeFellow Expert Contributors
Professor & Program Director, Peritoneal Surface Oncology MedStar Washington Hospital Center, USA
Professor and Chief of Gynaecological Oncology Department, Valencia University, Spain
Consultant Gynaecologist & Endopelvic surgeon Centre for Endometriosis and Minimally Invasive Gynaecology (CEMIG), Surrey, UK
Professor in Gynaecological Oncolog Deputy Director Gynaecological Oncology Dept, Charite University Hospital, Berlin-Germany
Professor & Head of Endometriosis Centre Charité Department of Gynaecology Charité Campus Berlin-Germany
Professor & Head of Endometriosis Centre at Cambridge University Hospitals Cambridge-UK
GynaeFellow is a true global family