We founded GynaeFellow to provide friendly, freely accessible and professionally useful information to practising gynaecologists and health professionals. The App is focused on offering surgical training/tips, while on the website you will find a wealth of useful and practical information. All material is peer-reviewed, free of commercial influence and presented in a concise easy to follow style. Our passion is to share-knowledge, teach and learn. We believe in teach the way how you want to learn. 
GynaeFellow family is growing bigger, and we are embarking on a number of exciting projects. If you share the same passion as us; then you are definitely in the right place.
We wish to invite you to join our family and we look forward to welcoming you.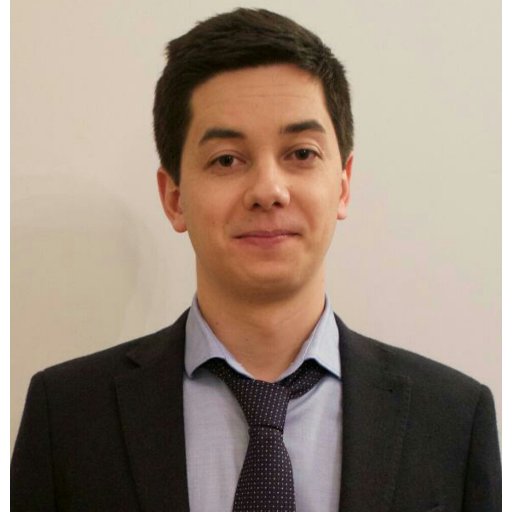 Adrian Antoci
Adrian is passionate about technology. He worked as CTO for various companies.
Professor & Program Director, Peritoneal Surface Oncology MedStar Washington Hospital Center, USA
Our philosophy is to provide useful information, fast and free, to practicing gynaecologists. We strongly believe in " teach the way how you want to learn". Joining GynaeFellow family is open to all practicing gynaecologists whether they are specialists or in training. Simply get in touch with us to express your interest. We will need 3 successful contributions to either the website or the App before your name appears on our Authors  list.  
We pride ourselves by helping each other and we look forward to having you on board.