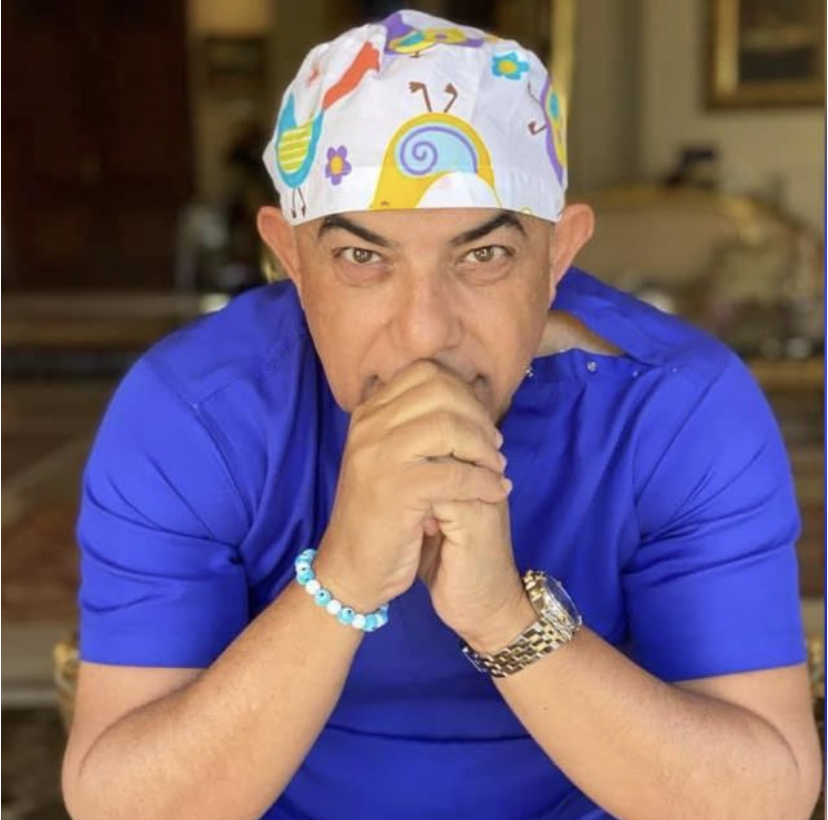 Professor Osama Shawki
Professor in Obstetrics & Gynaecology
Cairo University
Director of H.A.R.T (Hysteroscopy Academy for Research & Training)
Professor Shawki is a leading global expert in hysteroscopic surgery.  He is currently a professor in Obstetrics & Gynaecology at Cairo University, School of Medicine. Prof. Shawki is known of his innovative techniques. He is a passionate educator.